As a reference tool for sales organizations, CRM crystallizes tensions and its use is often inversely proportional to the reactions it provokes. Between the pro and the anti, we have listed the 10 most frequently quoted phrases when CRM is mentioned.
1. "I don't have time!"
Although entering information into the CRM is part of a salesperson's job description, it is clear that time is often at a premium when it comes to asking why the CRM is not being filled in. Salespeople are not fond of administrative tasks. That is an understatement.
🔣 Business activities (emails, meetings, calls)
🙋 Creation and update of contacts
📄 Feedbacks and reports
📈 Update of opportunities
The list goes on and on… Make your salespeople happy. Free them from the constraints of data entry! Switch to automation and help them focus their time on what they love most: Selling!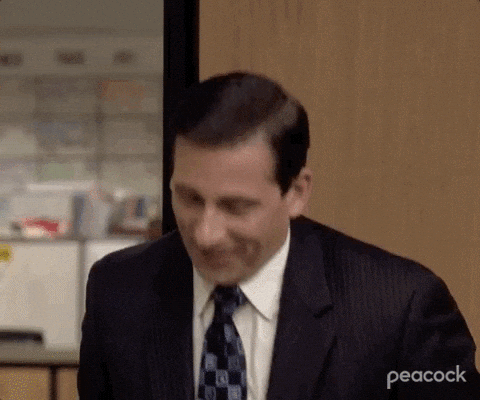 2. "Data are not updated"
Another classic problem for sales teams. 30% of CRM data becomes obsolete after 12 months. In other words, it happens (too) often that the companies no longer exist and the contacts have left…
Imagine the feeling of a new salesperson when he/she takes up his/her position and discovers his/her portfolio. Having an up-to-date CRM also means putting your employees in the best position to express themselves fully and immediately.  #onboarding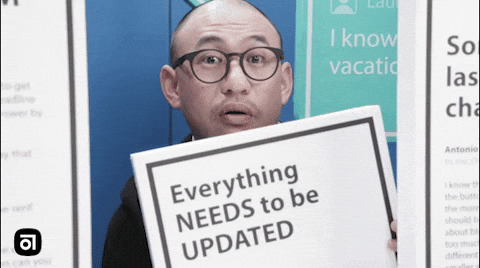 3. "I prefer my excel sheet"
I don't know a salesperson who doesn't build an xls to manage his activity. If the approach proves its worth, especially for forecasting, it quickly reaches its limits as soon as you need to define a commercial strategy and you need to share information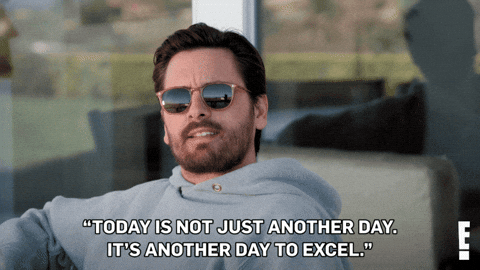 4. "It is a reporting tool"
True. To govern is to forecast. There is nothing like CRM to build dashboards that will give you valuable insights on forecasting and monitoring sales activity. Provided, of course, that the data goes back well…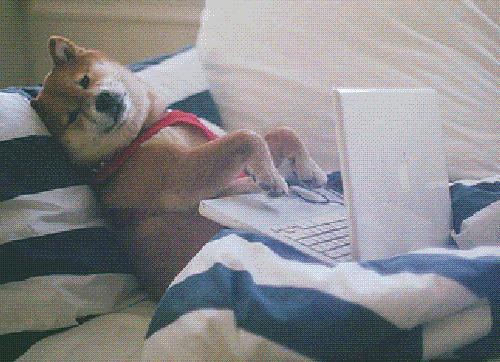 5. "How many meetings this week?"
This is the gimmick of Monday morning meetings. It is at this precise moment that each sales representative draws his xls file to announce the number of appointments made and those planned.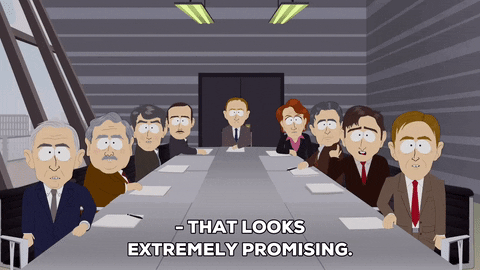 6. "We didn't get any feedback on the leads"
For once, this sentence about CRM is for the marketing department. The lead is the lifeblood of the business. Knowing if it is of quality, if it is processed, if it leads to a sale is essential for marketing. Without lead follow-up, there is no ROI and without ROI, there is no budget!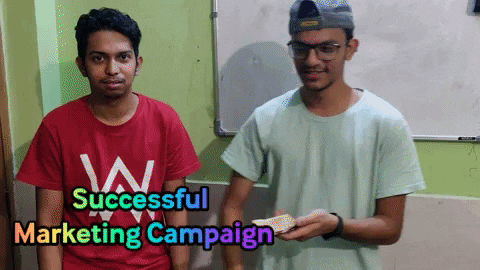 7. "We have developed new triggers for marketing automation"
Another phrase attributed to marketing. The CRM is also a widely used tool by marketing.  Many marketing automation modules interconnect to "nurture" contacts for sales teams.
Regularly feeding the CRM with new qualified contacts increases the size of its addressable market and brings together the conditions for success of its marketing automation. Friends of marketing, all you have to do is get contacts!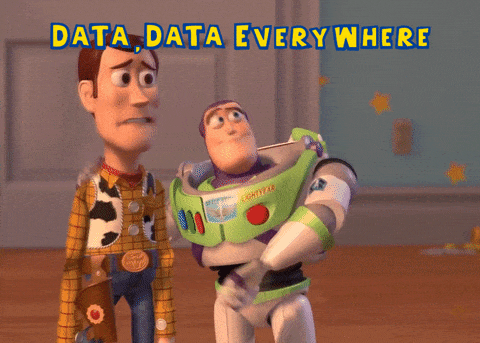 8. "It's April. Why do these opportunities have a March deadline?"
15 days for a missed deadline. This is not so bad… On my excel, the status has been updated…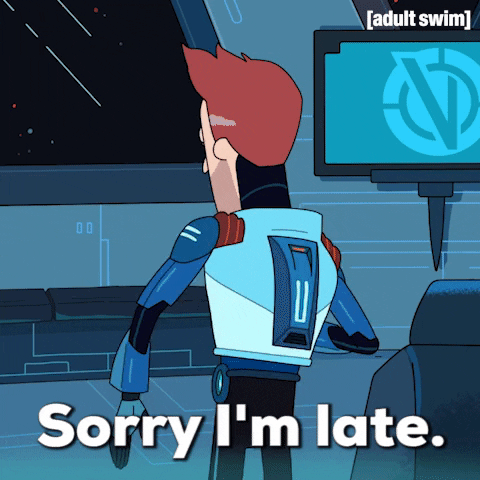 9. "Has the client been contacted?"
Business Developer, Pre-sales, Account Manager, Project Manager, Customer Success… All these collaborators have in common that they work on the CRM and address the same customer. The sharing of information and the level of knowledge of the accounts must be optimal to offer a quality customer experience.
A CRM that centralizes all customer interactions in real time is possible!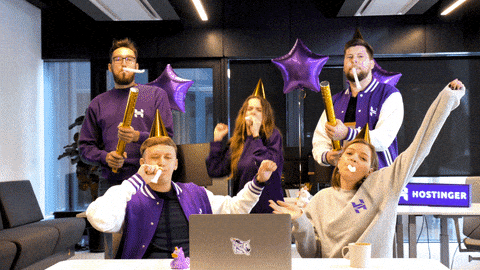 10. "I don't get paid for it"
False. CRM data entry is one of the tasks that a salesperson is responsible for. However, a salesperson is judged on his or her numbers, not on his or her ability to correctly enter data into the CRM.
#How much does the time spent by your sales team on CRM data entry cost you each year?
Find our simulator and calculate your ROI 👉 https://everready.ai/en/calculate-the-cost-of-crm-entry-for-your-sales-team/